The 2023 RRCA VA 10K Championship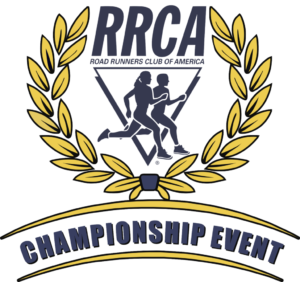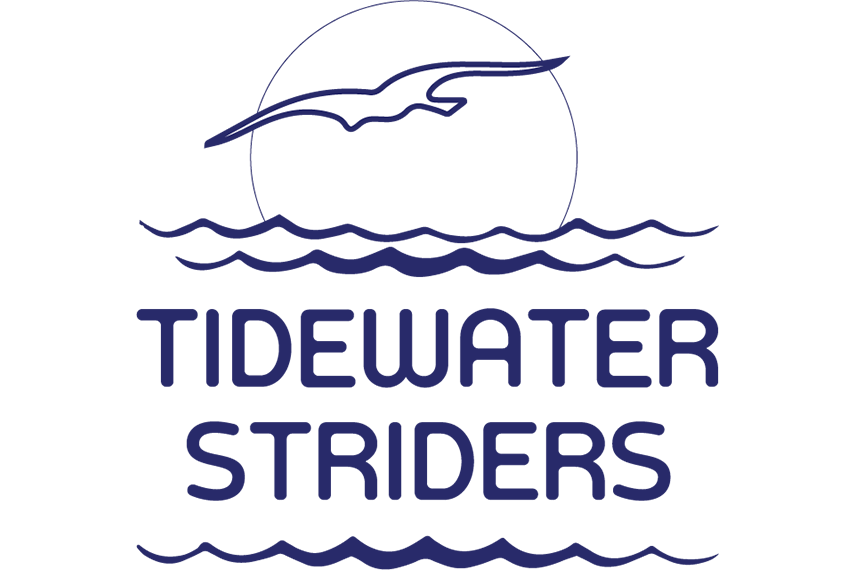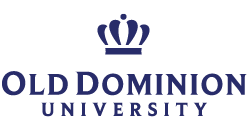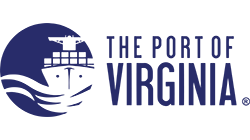 The 44th Annual
Elizabeth River Run 10k
An Iconic Norfolk Race. A Breathtaking Course. A Terrific Community Partnership.
Sunday, September 3, 2023
In 2021, after fifteen years in Portsmouth, the 6.2-mile race returned home to Norfolk with an all-new course on the iconic Elizabeth River Trail. Now in its third year back in Norfolk, runners and walkers of all levels begin at the starting line on the Old Dominion University campus, weave through tree-lined historic neighborhoods, take in sweeping views of the Elizabeth and Lafayette Rivers on the Hampton Boulevard Bridge, and cross the finish line in a beautiful private park located at the Port of Virginia. The Elizabeth River Run is the only race to be held exclusively on the Elizabeth River Trail, a 10.5 mile multi-modal trail with award-winning amenities.
The first Elizabeth River Run was conceived and developed by the Tidewater Striders Run Club in May 1979 in conjunction with the Armed Forces Staff College and The Virginian-Pilot and The Ledger-Star. The entry fee was $4. The race started at the Armed Forces Staff College on Hampton Boulevard and finished in Downtown Norfolk on Waterside Drive. Registered runners exceeded the expected 2,000 and later reports indicate that in its first year, the Elizabeth River Run was the 47th largest race in the United States.
For more detailed information on the race, click here to visit Tidewater Striders.
In 2023, The Elizabeth River Run 10k on the Elizabeth River Trail will welcome more than 1,000 runners and is the most anticipated race of the year. All proceeds benefit beloved local nonprofits. Your sponsorship is a commitment to Norfolk's bright future. Join our growing list of partners for the 2023 race sponsors. From start and finish line sponsors to after-party and friend sponsors, a range of exciting opportunities are available.
Sponsorship benefits include,
Nearly 1,000 registered runners coming from Virginia and beyond
Race registration website with reach of 40,000 impressions
16,000 social media followers
Race promotions across social media platforms with 50,000 impressions
Direct email campaigns with more than 2,500 followers
Logo recognition on race banners, yard signs, mile markers, t-shirts and more!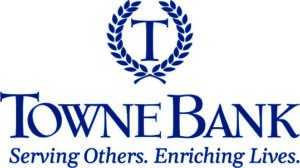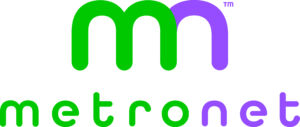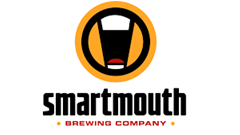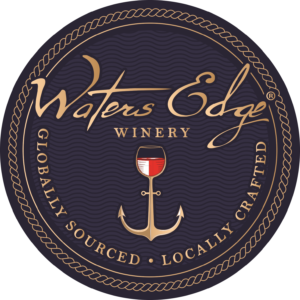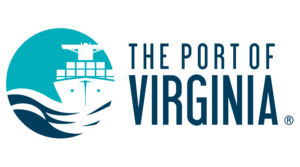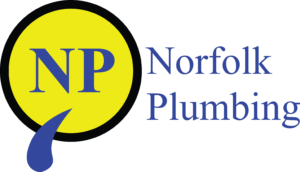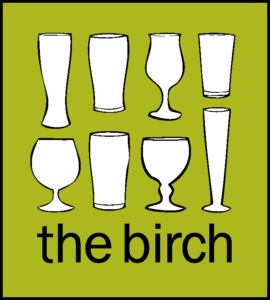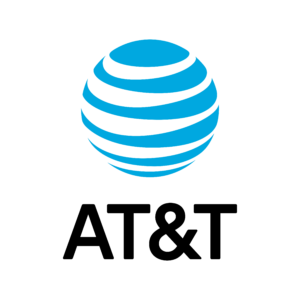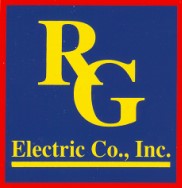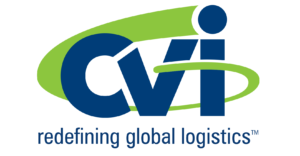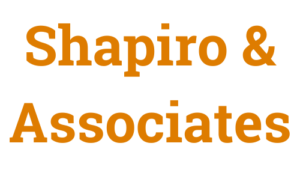 Advanced Packet Pickup is at Smartmouth Brewing Company, 1309 Raleigh Ave., in Norfolk on the Elizabeth River Trail on September 1 and 2, 2023. Race day packet pickup is available for out-of-town participants only.
Friday, September 1 from 3:00 PM to 7:00 PM
Saturday, September 2 from 12:00 PM to 7:00 PM
The Elizabeth River Run is having a post-race party! Participants will receive race shirts, finishers will be awarded prizes and trophies, and all will be able to enjoy local craft beers, food, vendors and live music. The after-party takes place on site at the finish line at the Port of Virginia's park off Hampton Boulevard from 8am until noon. Shuttle buses will run from the finish line back to ODU throughout the party.
It takes a village to host the Elizabeth River Run! If you are not running the 10K, you can still share in the fun and excitement of the race by lending a helping hand. You will be rewarded with a shirt, after-party refreshments and the gratitude of all our racers.
Volunteers are needed for pre-race setup, runner verification, water station workers, course monitors, finish line assistance, and course sweepers post-race. Volunteer individually, with a friend, or get a group together and come on out and have some fun! Click here to register as a volunteer.
Registered volunteers can pick up their volunteer t-shirts at Smartmouth, 1309 Raleigh Ave., in Norfolk on the following days.
Friday, September 1 from 3:00 PM to 7:00 PM
Saturday, September 2 from 12:00 PM to 7:00 PM