The ERT Foundation is tremendously grateful for the opportunity to serve our region and for the support that we get from the City of Norfolk, our Corporate Sponsors, Community Partners, individual Trailblazers, and volunteers. It's always a good time to express our thanks, but there's just something about starting the year in gratitude that feels right. In a season of turbulence, we hope the Elizabeth River Trail remains a constant place for you to return to again and again. We're grateful to be here for you and to keep growing and improving, listening, and learning.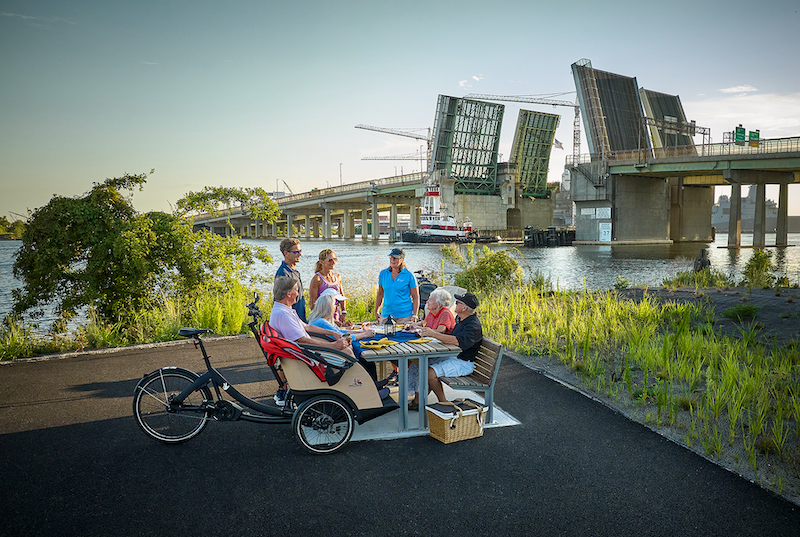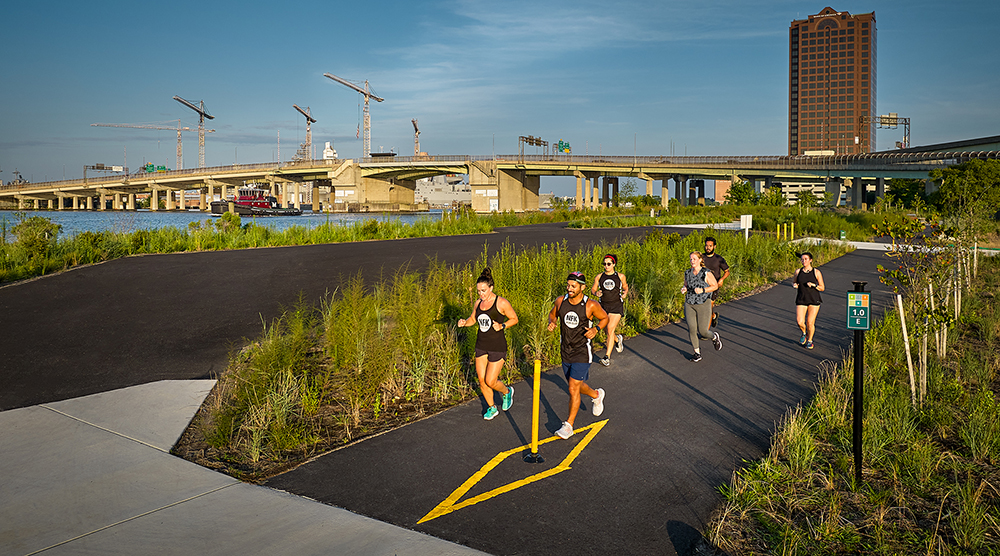 In 2022 our board came together to reflect on where we've been and to think about the future of the foundation. We refined our mission and vision to zero in on a trail future that includes outreach and education to communities east of the existing 10.5 miles. Shifting our mission from creating the "most iconic" urban riverfront trail in the country to a trail that is the "most inclusive and resilient." This means as an organization we recognize that focus on diversity, equity, inclusion, accessibility, resilience, and adaptation to sea-level rise is the future of our trail. We believe that outdoor spaces are great equalizers, and everyone should have access to the ERT.
The Foundation has big goals for 2023; improving the trail connection from Harbor Park to Norfolk State University, breaking ground on trailheads at Larchmont Library and NSU, receiving federal grant funding, improving our DEI outreach and much more. I'm optimistic we can accomplish all of this with your help. If you're reading this right now, YOU are an important part of our trail community and you make a difference. Thank you for being beside us on our trail adventures.